Team-Building
A good team is enriching for all its members – this is true both at work and in private. Yet, sometimes it's not easy to create harmony amongst different personalities and various personal goals.
Health Management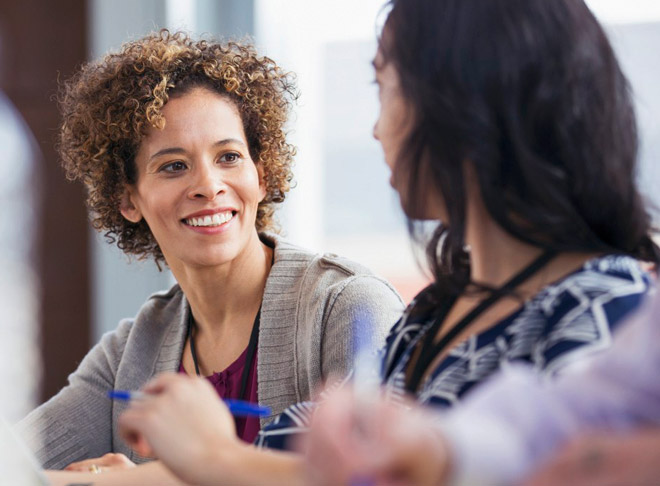 What is it that keeps us healthy? Which health risks do you face at work? Let us show you how to implement good health standards for yourself and your employees.
How to Become a Coach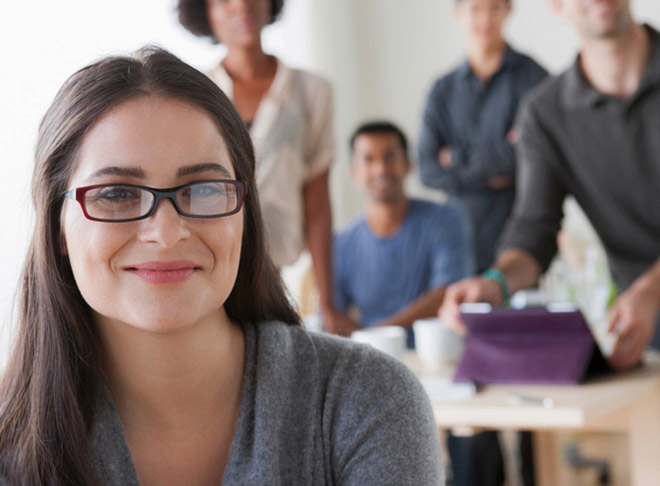 Our qualification enables participants to offer high level professional coaching services. SYSTEMICS PCM™ Coaching, the credible concept for coaching with incredible ease.
Leadership
Depending on the situation, various styles of leadership have various pros and cons. The art of situational leadership can help you lead efficiently and effectively at all times.
Strategic Decisions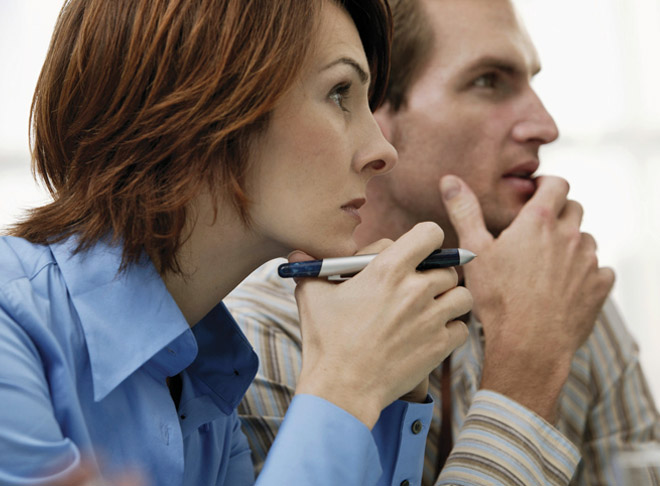 SYSTEMICS PCM™ has developed a special coaching concept that will allow you to quickly assess all systemic consequences of major decisions and put them in line with your company culture and values.
Burnout Prevention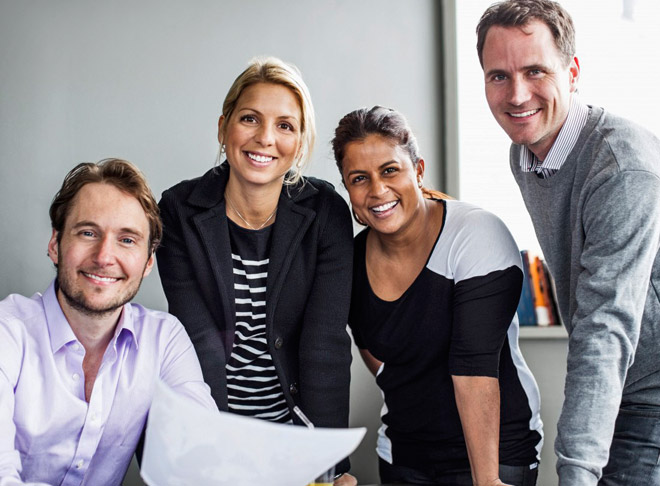 Statistics show ever increasing burn-out rates – they have doubled in less than 10 years. And yet, some people seem not at all impacted by the stresses of modern working environments.