Strategic Decisions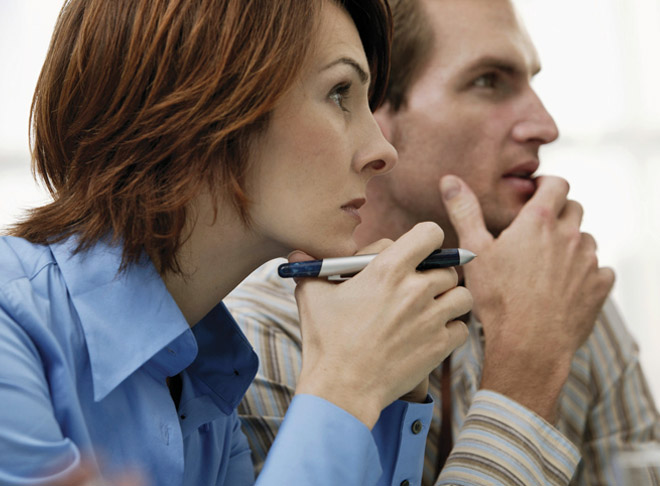 Businesses change. They grow, they develop, they merge. As the pace of change quickens, how can you best assess the strategic consequences of your decisions?
Leadership
Depending on the situation, various styles of leadership have various pros and cons. The art of situational leadership can help you lead efficiently and effectively at all times.
Team Power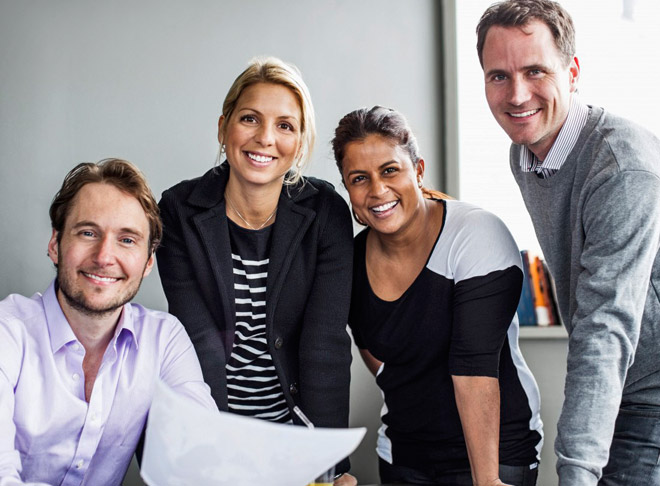 You want your team to have an edge? Just like life, teams need diversity. Learn more about putting together the team you need, and the the skill of  harmonizing diversity.
Communication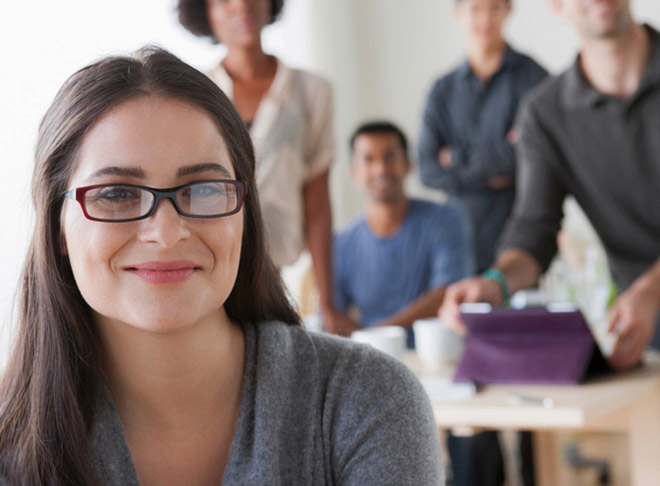 Connect better by learning to instantly and meaningfully reflect communication. These skills will change the way you relate to people, whether in business or private.
Internationalization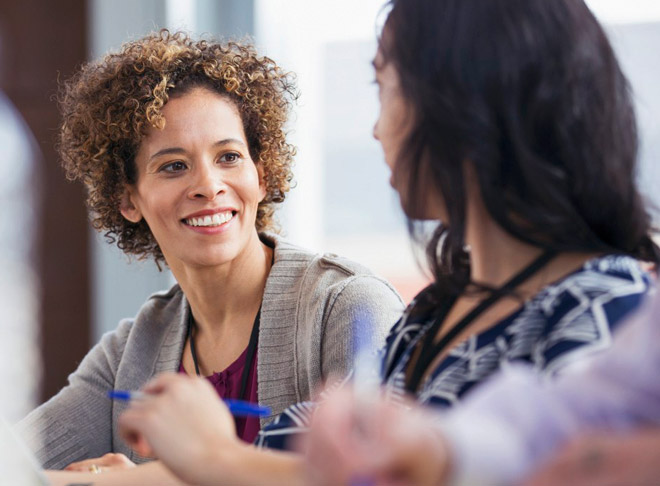 Entering new markets in foreign countries can bring a new level of growth. And risk. Connect with experts to mitigate the risks and optimize your growth strategy.
Expert Networks
Diversity defines our commmunity and our network – from managers to school directors, from automotive to physiotherapy, we are proud to represent a wide variety of expertise.